Get A Quote – Choose from below
Get a quote for your worldwide destinations – Complete the enquiry form from the list below –
We will forward a competitive quotation to your email address supplied.
Excess baggage Shipping, all countries – TO
or

From –

Ireland

– Get A Quote – Click here
Mini House Contents Move, all countries – TO
or

From –

Ireland

– Get A Quote – Click here
International Full house Move, all countries – TO
or

From –

Ireland

– Get A Quote – Click here
Small Move / Student Move, all countries – TO
or

From –

Ireland

– Get A Quote – Click here
Pet Transport, all countries – TO
or

From –

Ireland

– Get A Quote – Click here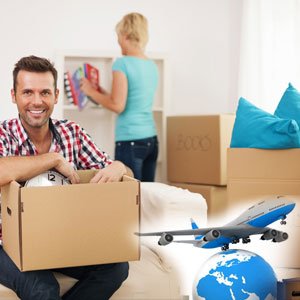 International Full
House Contents Move
To and from Ireland – FastMovers offer you Global choices. When moving your home contents to your desired destination. We supply packaging materials, and help with loading and offloading both at origin and destination.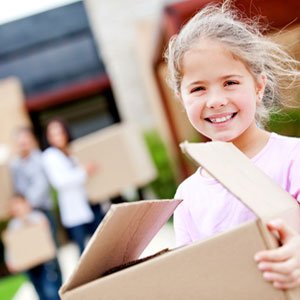 Mini House Contents Move
You don't have to be moving a full house !!. FastMovers offer you options to suit your requirements. "Big or Small". Your Mini move is important to us. As they say "Big goods come in small parcels" sometimes..!!!
Excess Baggage Shipping
Moving your excess bags which you require at your destination when you arrive, requires making the right choices in advance of your travel arrangements. FastMovers are with you all the way. At the right price.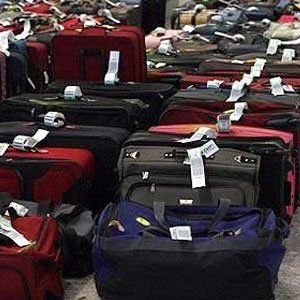 Moving Within Ireland
Contact us for a competitive Quotation and speak to professionals who care about your move. We are in business to serve you the prospective client and we depend on your business to grow ours.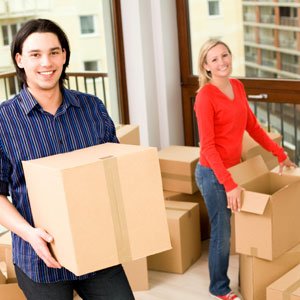 Pet Transport from Ireland
Your pet is a major part of your family. FastMovers will treat your pet like it was our own. We specialize in moving pets by Air for all major airlines flying into and out of Ireland. Let FastMovers fly your pet when traveling next time. We also arrange pet travel from other countries to Ireland.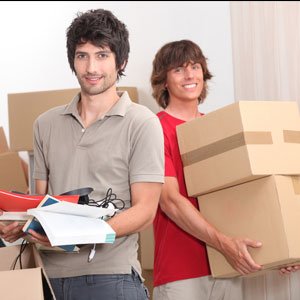 Student move / small move
Students are our future world leaders. FastMovers offer very special affordable and competitively priced packages to our future generation.
Packing / Supply Packing Materials
If you do not have your personal belongings packed, or wish to pack yourself. FastMovers will supply you with all the required packing materials. We will offer to pack your goods in your home, and we will also offer to supply you with packing materials should you choose to do your own packing. As part of the additional services we offer. Our moving staff are happy to assist with loading or unloading your personal possessions into or out of a container.
We offer Door to Door Services
As a Global Logistics Company we offer International Freight Forwarding, Domestic & International Household moving services. Pet Transport, Niche Market and Special Project services. FastMovers offer Worldwide Home-to-Home, Door-to-Door services, by Air, Road and Sea with matching prices that are competitive in a Global market environment. Fastmovers will take your personal possession's from around the corner to around the globe.
We offer airport to airport AND Seaport to Seaport services
With agency partners at every International airport and seaport, we can offer our clients the security of having local knowledge in Global locations. Our services both commercial and private are of the highest standards and we strive for excellence at all times. Our European Road Services are one of the best in EUROPE, with  packing and loading crews on board our trucks, that will pack, load and offload, at origin and destination country.
We are your one stop shop for all home removals both International and Domestic
FastMovers is a trademark of the services we offer and provide. We are proud of the services we deliver, and our clients benefit from our "Can do attitude". We pride ourselves on offering tailor made solutions which meet our clients demands. Being a "One Stop Shop "requires bending our needs and requirements to that of our clients and Global Partners. " Success is based on getting the job done well" and been paid to meet the expectations of those we serve.
Testimonials
FastMovers were recommended by a friend who used their services in the past. What a fantastic company to work with. The attention to detail surpassed any other service provider I have ever worked with. They are professional in every way, and delivered a tailor...
John Weever
Dear Tony, it was a pleasure working with you and your team. My Dog "Sammy" arrived on time and was delighted to be reunited with both myself and my wife upon arrival Sydney Airport. I just wanted to say thank you all for the...
Tony & Veronica Gray

How are all you lads at FastMovers! I just wanted to say a big thank you for looking after my daughters Student Move to New York. All her belongings arrived on time and she was delighted with the service provided. It was hassle free when...
Lisa White New York